Since the intelligent era became popular, there are many technology babies in our life, such as intelligent washing machine, intelligent sweeping robot, intelligent refrigerator, etc., all of them have only one starting point, improve the quality of life.But there's one smart thing that's really hot right now. It's called Bebird Visual Ear Cleaner.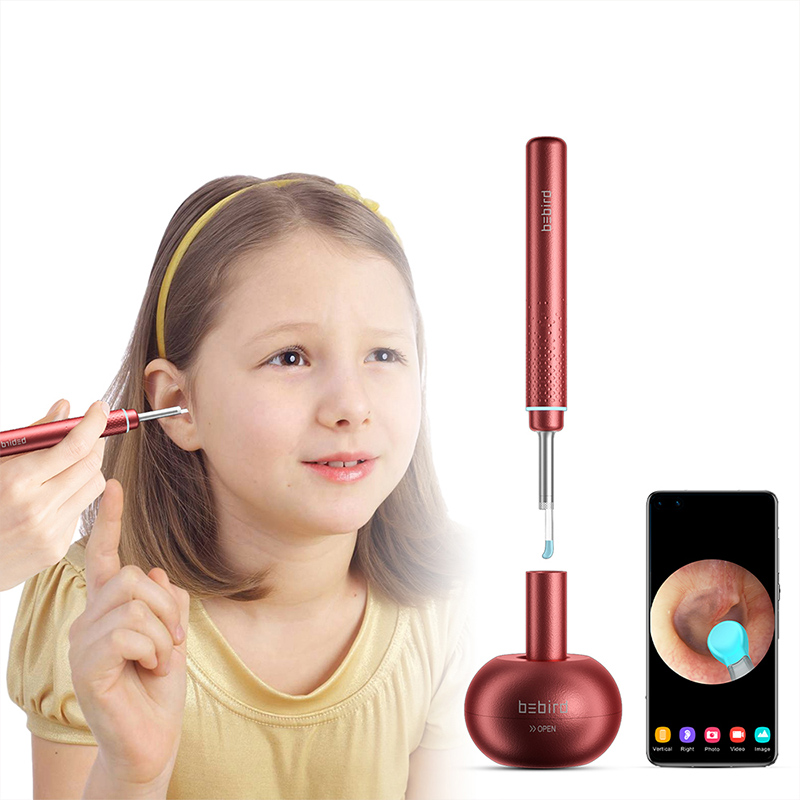 In the past, we were all blind when we pulled out our ears, which could be said to be unclean and afraid of others' help. As a matter of fact, it is better to control our fate in our own hands. The same is true for our ears, which should be controlled flexibly, visible and assured.Heifeng Intelligent Manufacturing has launched the Bebird Visible Ear Spoon, the M9 Pro. With ears so small, can you really just look at them?
The Bebird Intelligent Visual Visual Ear Cleaner M9 Pro really needs to get to know, because the world really is beyond your imagination.
The simple, ergonomically designed handle is comfortable in the hand, with a charging port at the bottom and a single switch/indicator on the front. No more.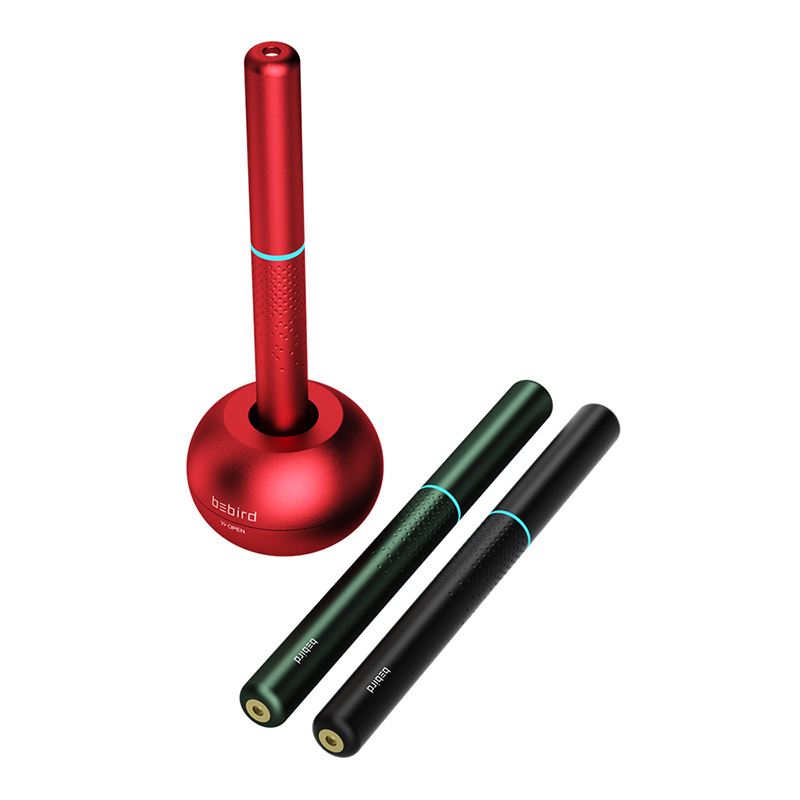 It is said to have a 3-megapixel high-precision endoscope that can be easily inserted into the small ear canal. It has six LED lights and is said to be like turning on God's ear pickup mode, allowing you to see the wax and wax.
I was very curious when I first saw the visual ear cleaning of Bebird. This is the first time for me to see the design of the ear spoon, but it is this design that shows the progress of science and technology. It is small and portable, we can carry it anytime.
Moreover, this earspoon is made of PC and silicone material, so you don't have to worry about hurting your ears when pulling out your ears.Intelligent directional gyroscope equipped with L around, 100Hz high quasi-output frequency, 0.05 degree measurement accuracy, 360 degree inclination recognition, support intelligent compensation algorithm, won't hurt the ear by digging wrong.
In addition, the Visual Ear Cleaner is also rechargeable.Built-in 350mAh battery, support 1.5 hours quick charge, a charge can be used for about two months.Magnetic suction charging base, the ear stick can be charged on the base, the use of it is still very convenient.After reading, I want to give myself this intelligent ear picking stick. I think it is smart enough to pick out my ears.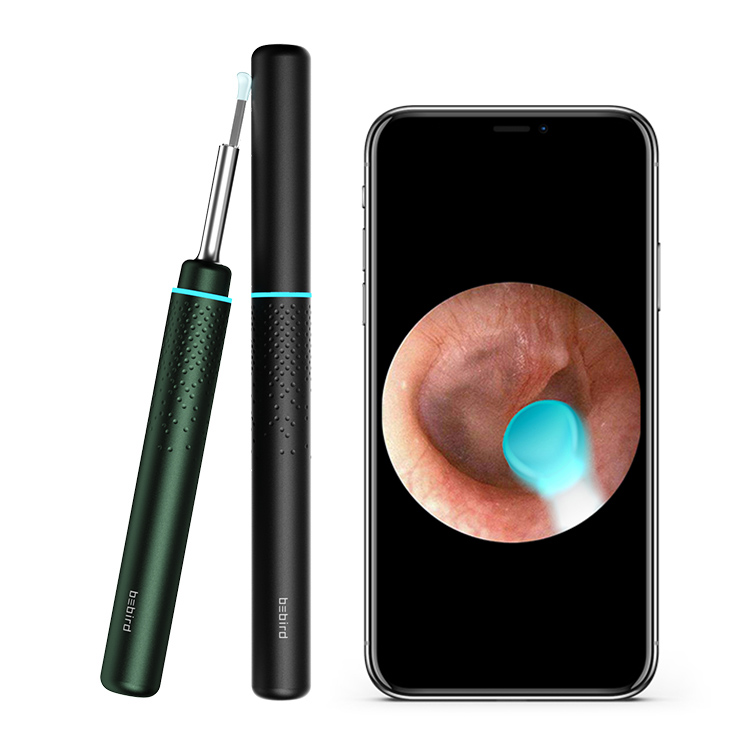 Consumers buy things around the world is actually about the same, look at the demand, choose products and the first impression is very important, bebird visualization ear clean with a high level in appearance, and visual support, through the phone's screen you can clearly see every move, but as a product with the ear so close, its performance is also very important.