Bebird Note 5, with its unique tweezer function, shines at this year's Hong Kong Electronics Fair (Autumn Edition), attracting the interest of many customers and doubling their novelty.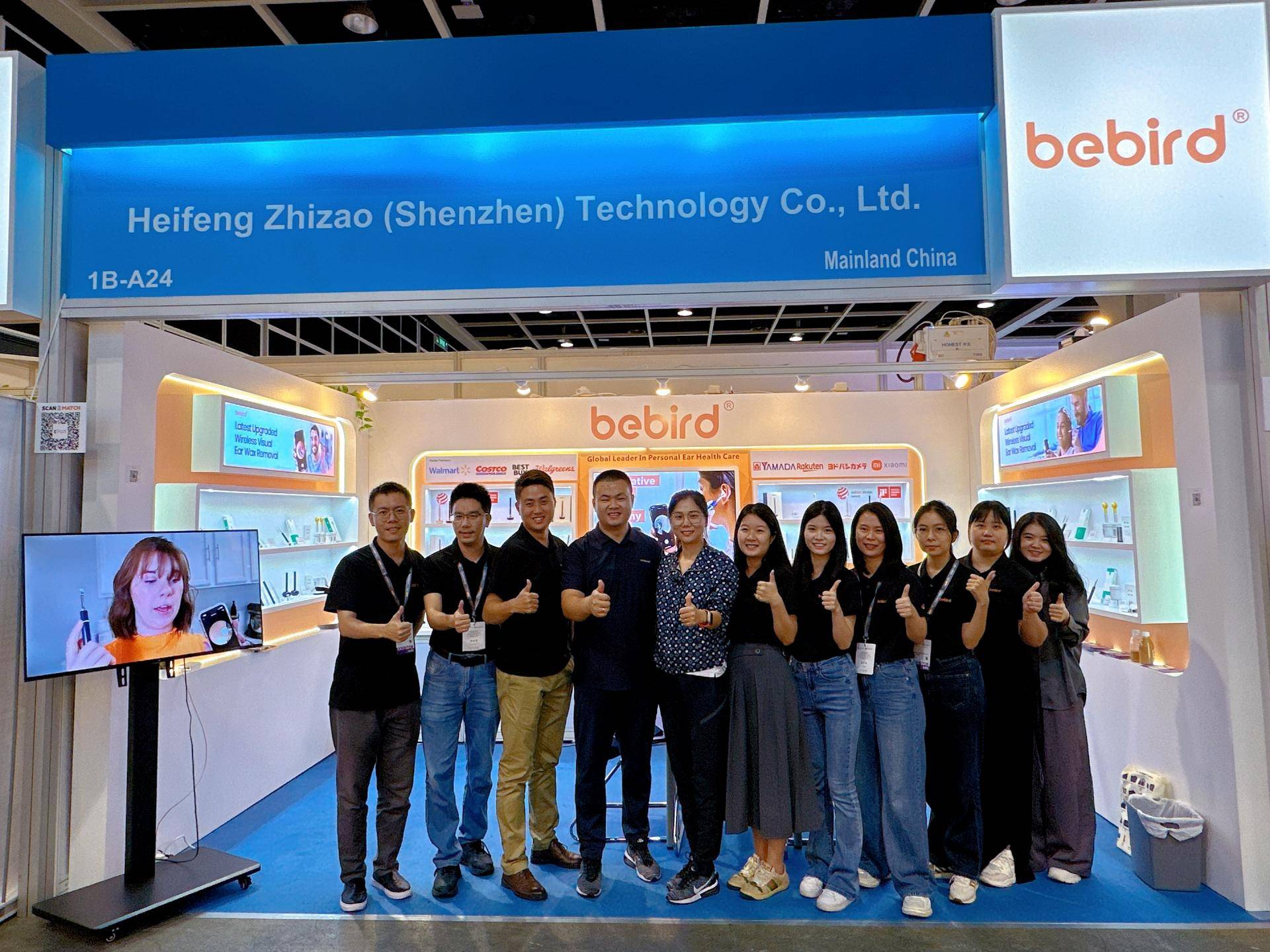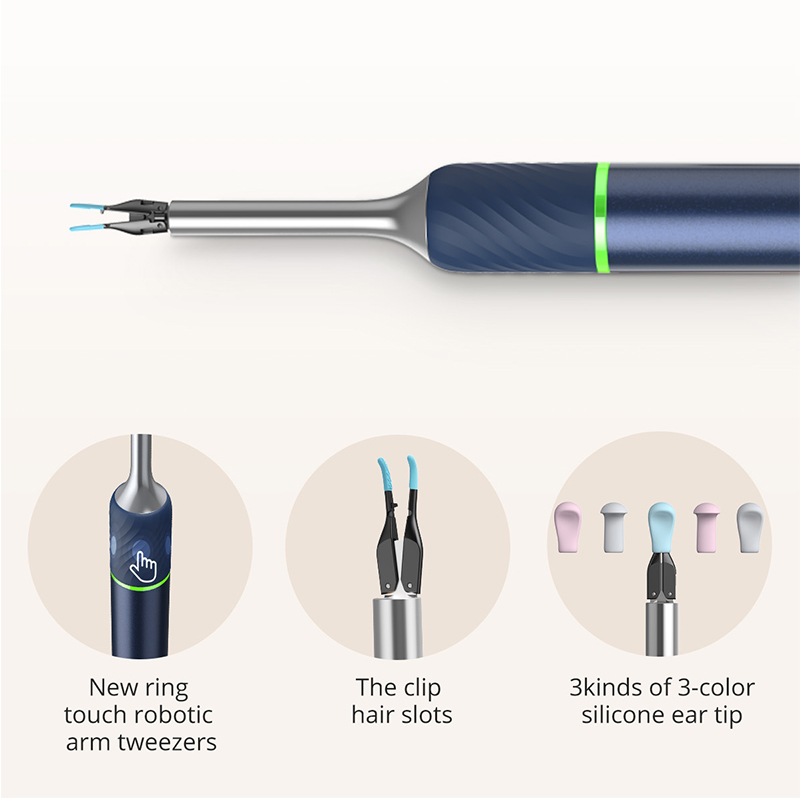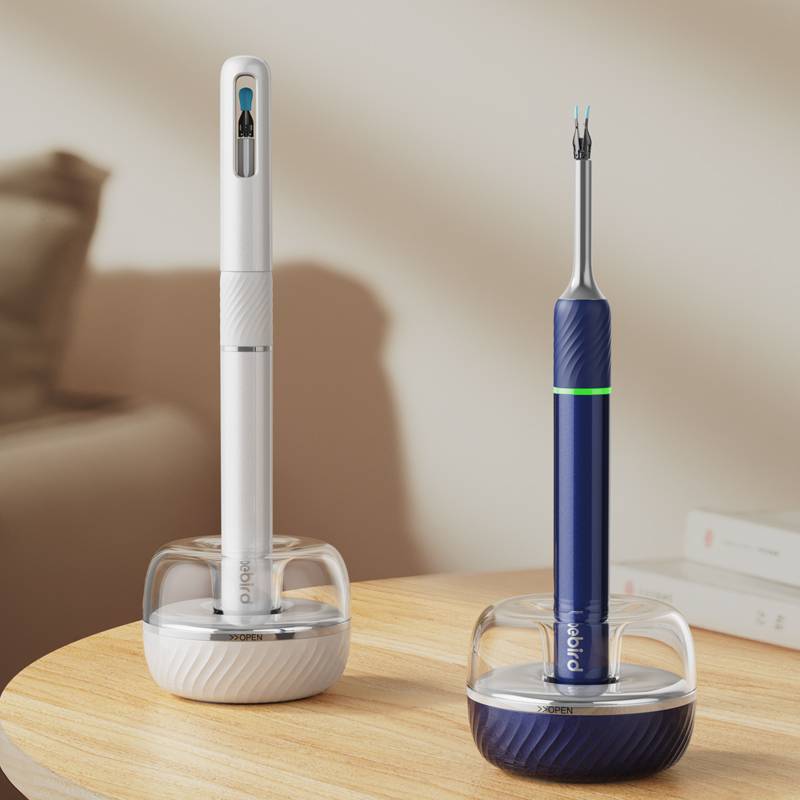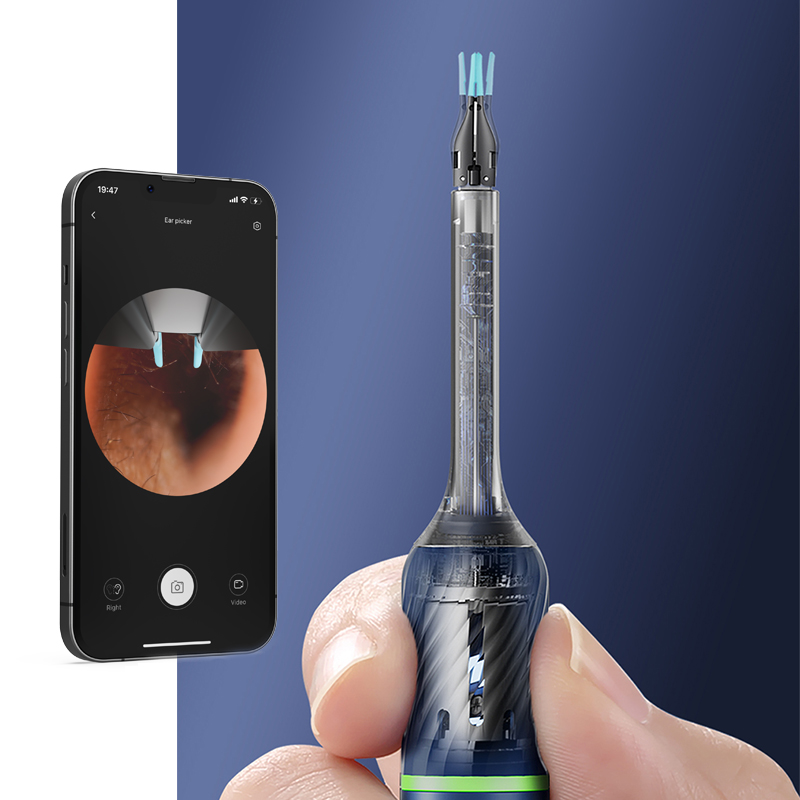 Unusual smart visual ear cleaning products can only use ear scoops to clean the ears, but the Note 5 combines both ear spoons and tweezers, which can be used to remove large pieces of earwax with the greatest of ease. Bebird's exclusive design of the 360-degree push sensing switch, which can be used to control the tweezers at every angle, is a unique innovation in the industry and brings a new and distinctive experience.
Bebird appeared at the Hong Kong Electronics Fair (Autumn Edition) on October 13-16, making its debut in the Brand Pavilion. The unique and innovative product attracted the attention of many professional buyers, and the site was surrounded by a bustling crowd, with many customers placing orders on-site.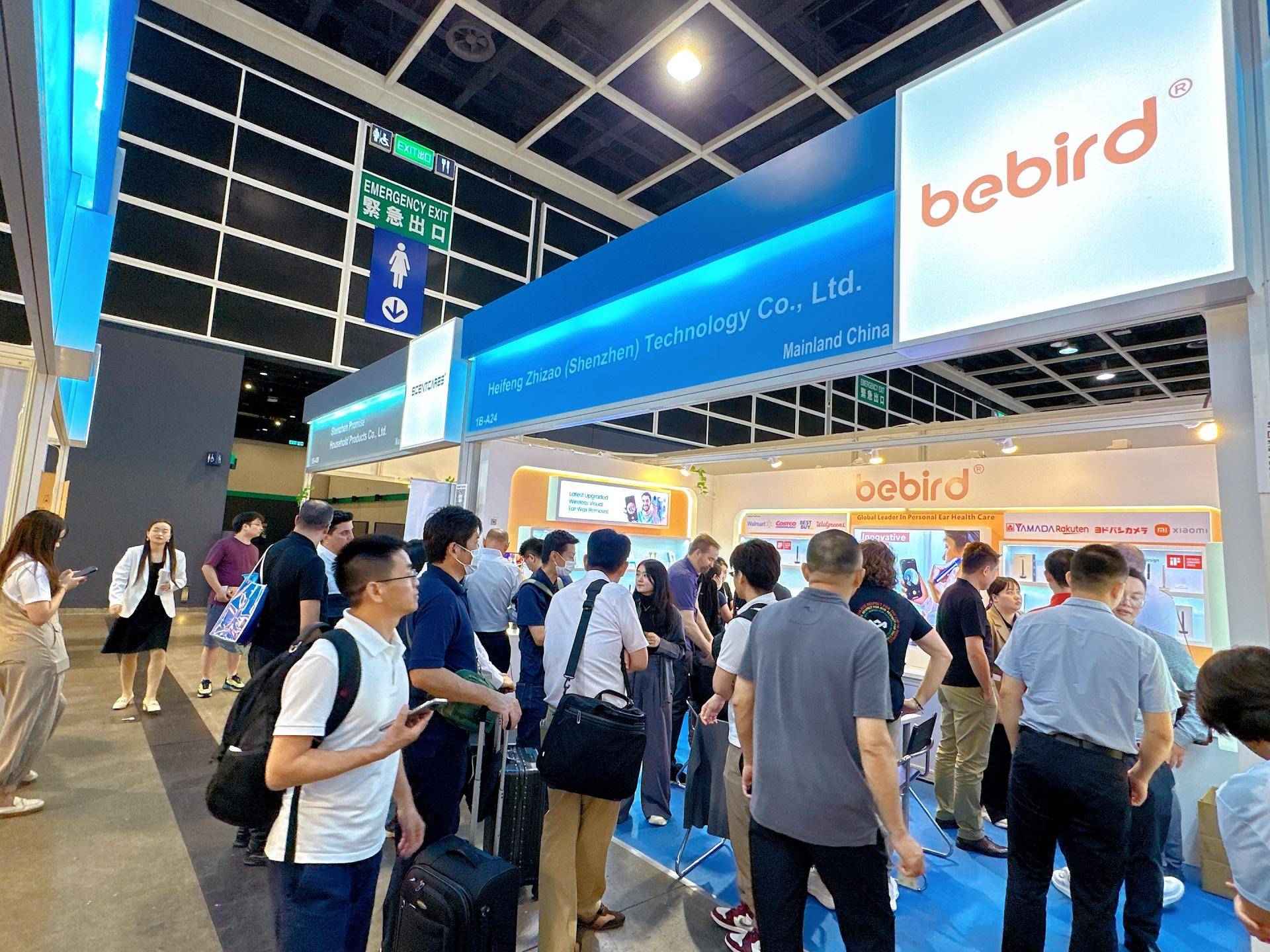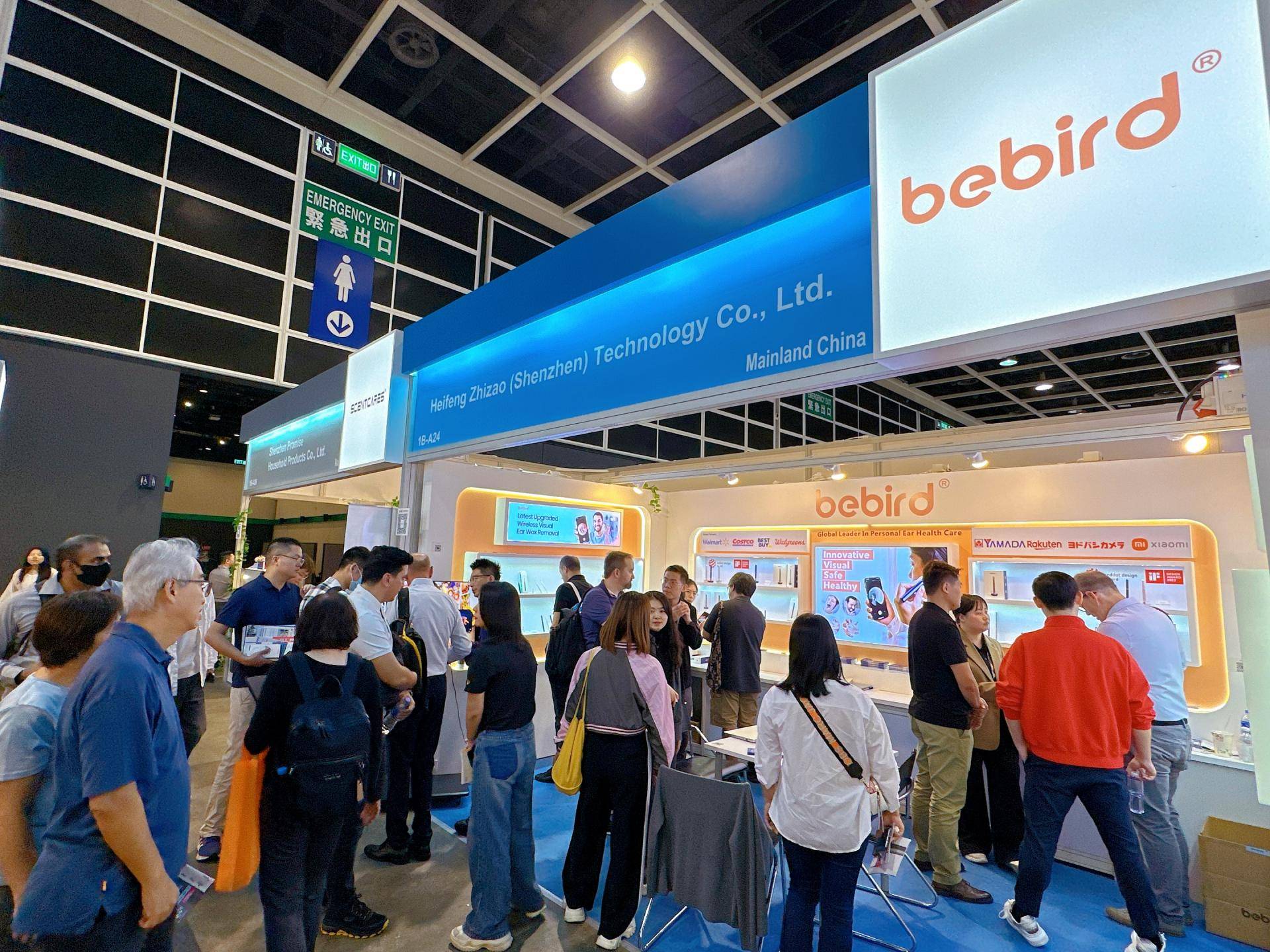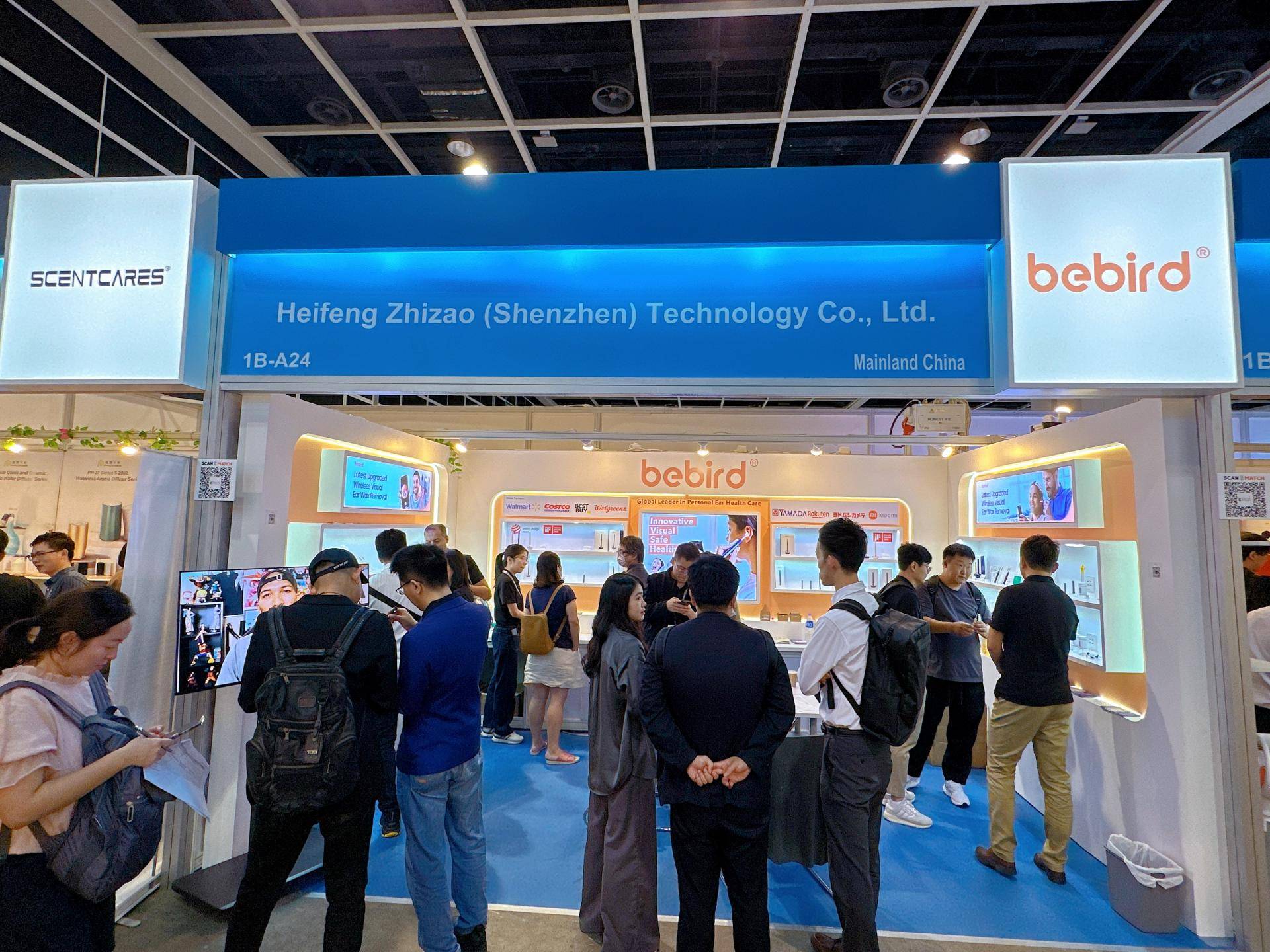 Bebird is looking forward to cooperating with more excellent customers to bring the smartest, safest, most innovative and convenient ear health care products to families around the world!