April 12-15, 2023, Bebird participated in Hong Kong HKTDC exhibition, which is an international exhibition that Bebird participated in since the lifting of the ban on COVID-19 epidemic, the only one in the whole venue to exhibit professional smart visual ear scoop products, attracting the attention of a large number of international buyers, the response was enthusiastic.
Hong Kong Electronics Fair - Hong Kong Electronics Fair is one of the most influential electronic product exhibitions in the Asia-Pacific region, exhibiting products including: wearable electronics, 3D printing, connected home, unmanned control technology, audio-visual products, brand electronics, environmental protection and energy saving, i-World, etc.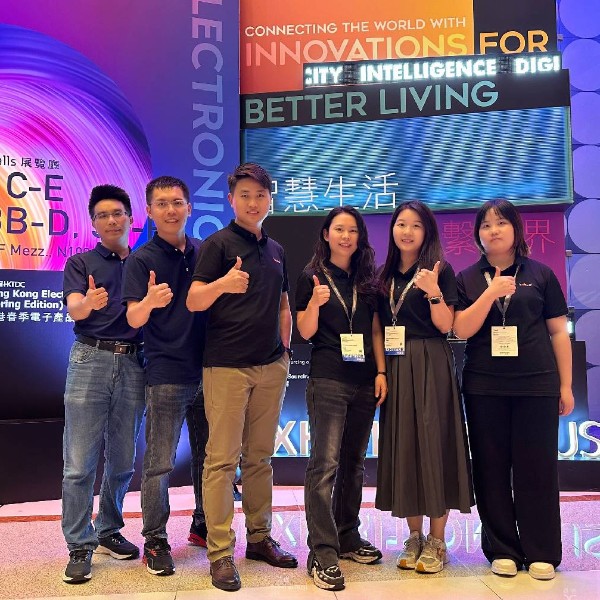 Bebird focus on user ear canal health issues, research and production of intelligent visual ear spoon, the integration of medical-grade endoscope technology and wireless WIFI technology, so that users only need to connect to the product's WIFI hotspot, you will be able to see the situation in the ear canal in real time on the cell phone APP, many buyers on-site experience, the first time to see their ear canal in the ear wax screen, feel incredible! Also on the bebird intelligent visual ear spoon lens of such high-definition picture quality, impressed!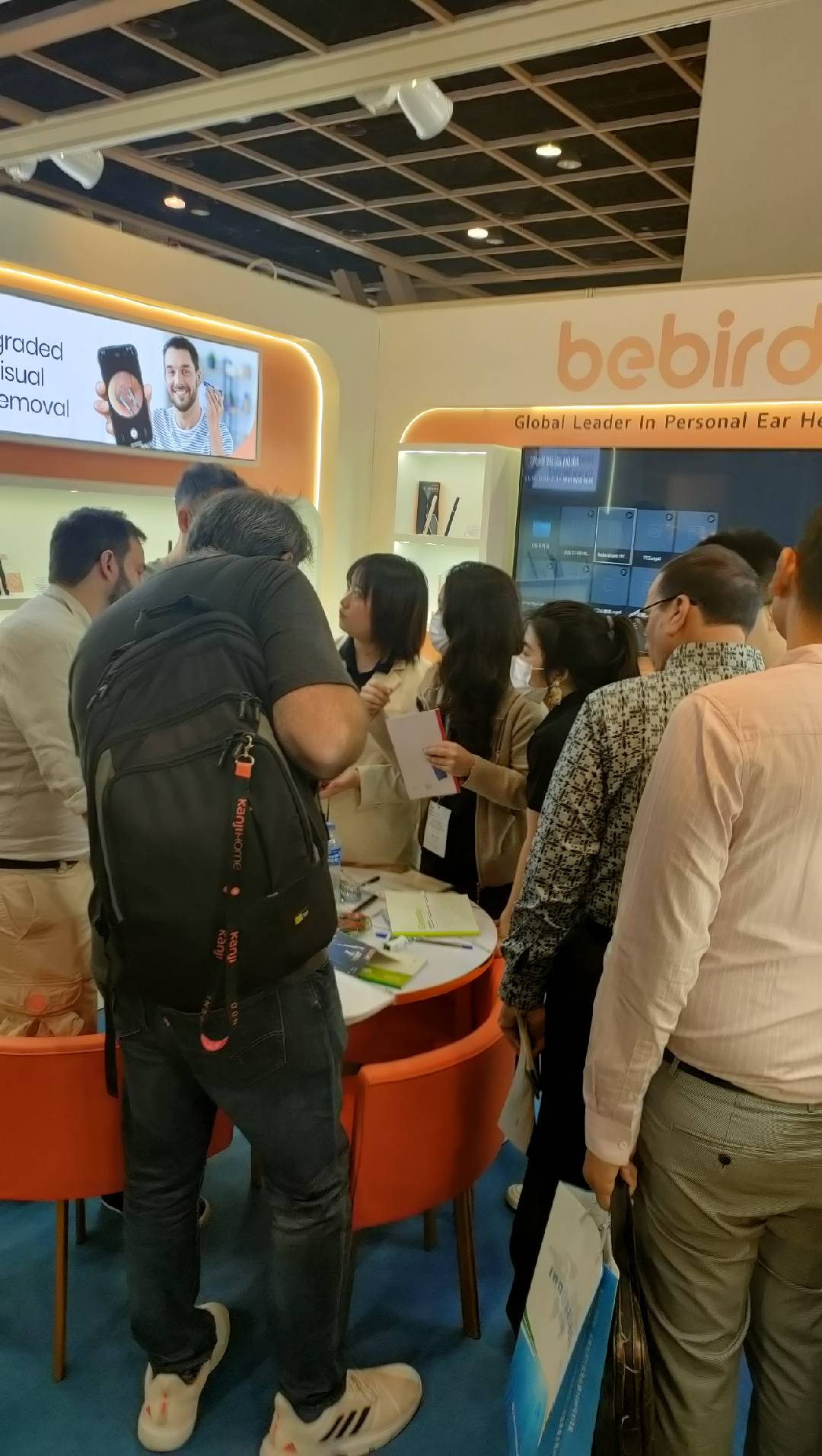 Bebird intelligent visual ear spoon has different levels of configuration, from low to high, combined with intelligent AI technology, image quality can be achieved from 3 million pixels to 10 million pixels, at the same time, the diameter of the lens is made more and more thin, to the industry's smallest 3.5mm, for more convenient access to the narrow ear canal.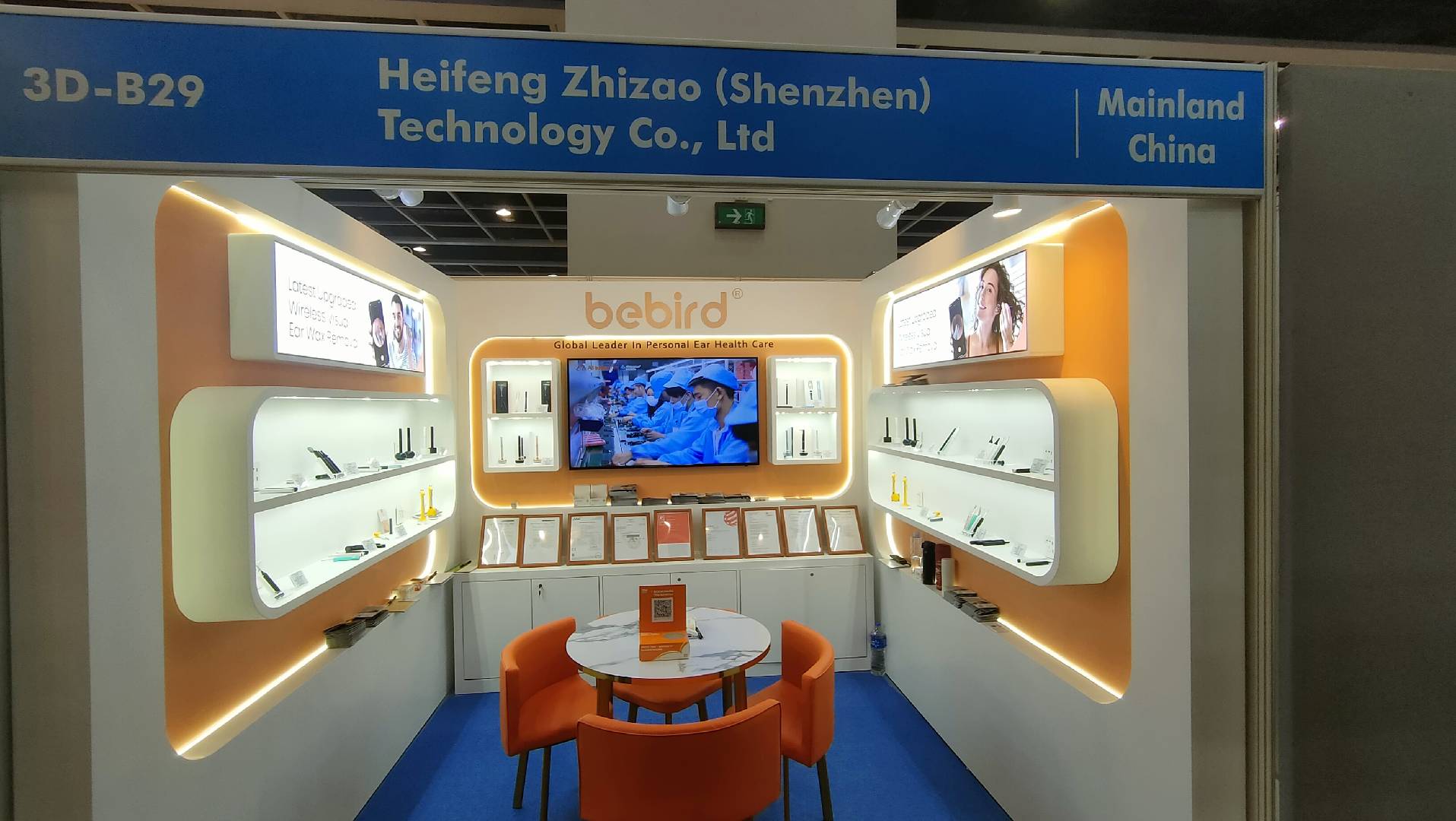 Seeing is more reassuring! You can see where the earwax is located in your ear, so you can clean it more accurately, instead of blindly pushing it into the ear canal with a cotton swab, or even worrying about accidentally hurting your ear.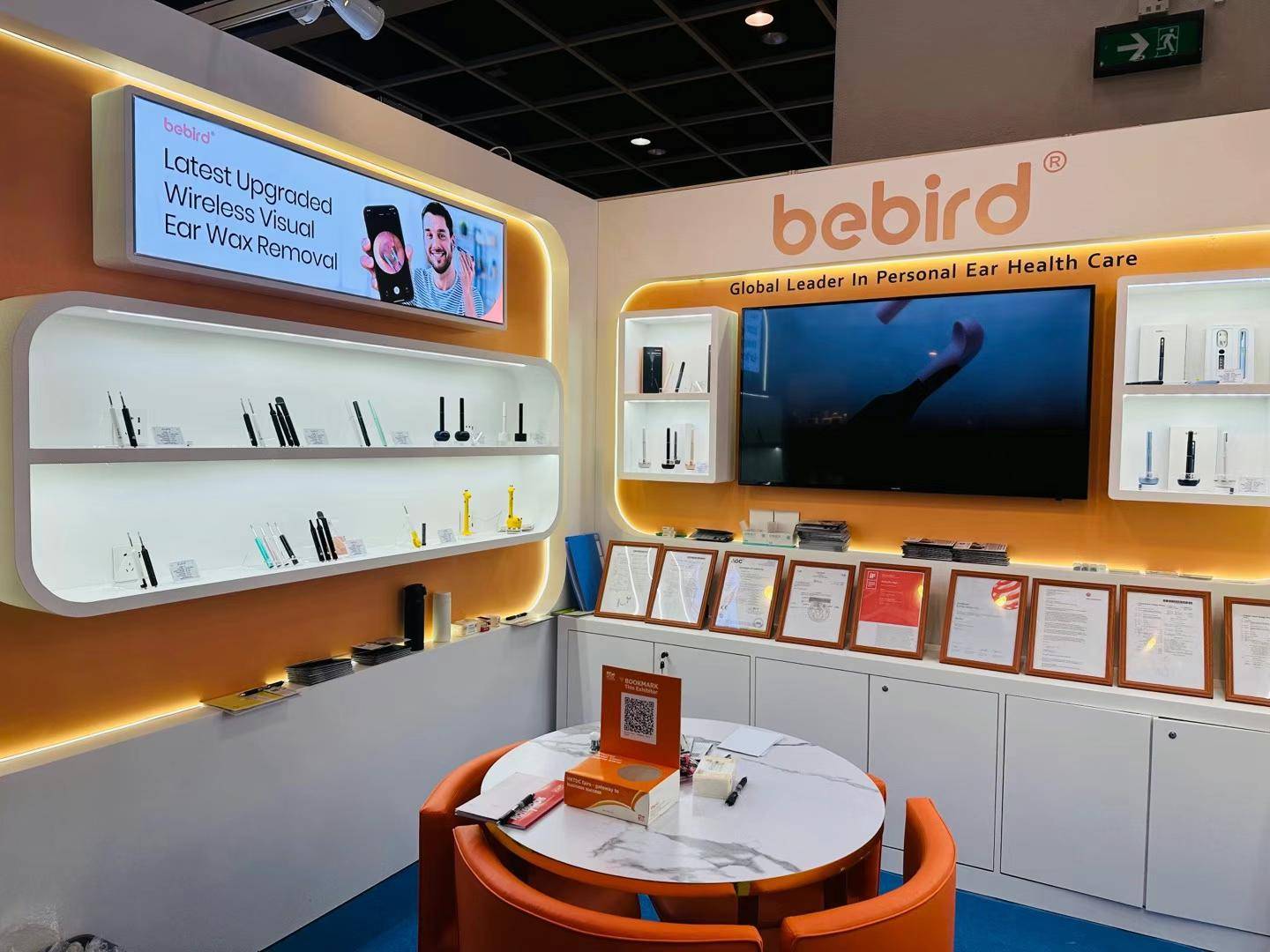 Such a new and unique product brings people a health care concept, in daily life, ear wax can damage hearing and breed inflammatory bacteria if it accumulates seriously and is not cleaned in time. With the bebird intelligent visual ear cleaner, users can first check the condition inside the ear with a high-definition endoscope head, and then safely clean it if needed. This enables the whole family to enjoy safe cleaning with greater peace of mind and reassurance.