Good products are getting more and more attention from tech savvy people. In the field of smart visual ear scoop, Bebird R1, by joining hands with Makuake, a Japanese crowdfunding platform, received unprecedented attention once it was launched, and a total of 3,631 people supported our product!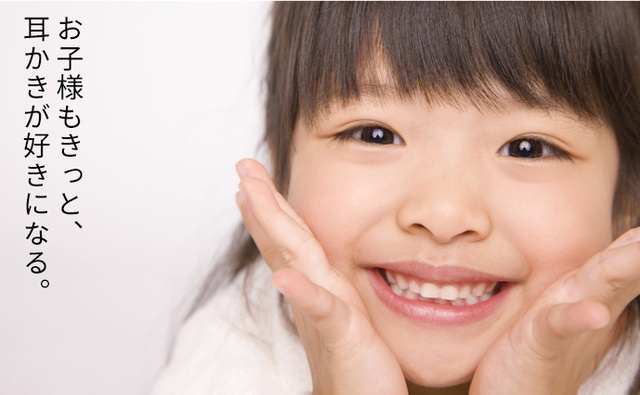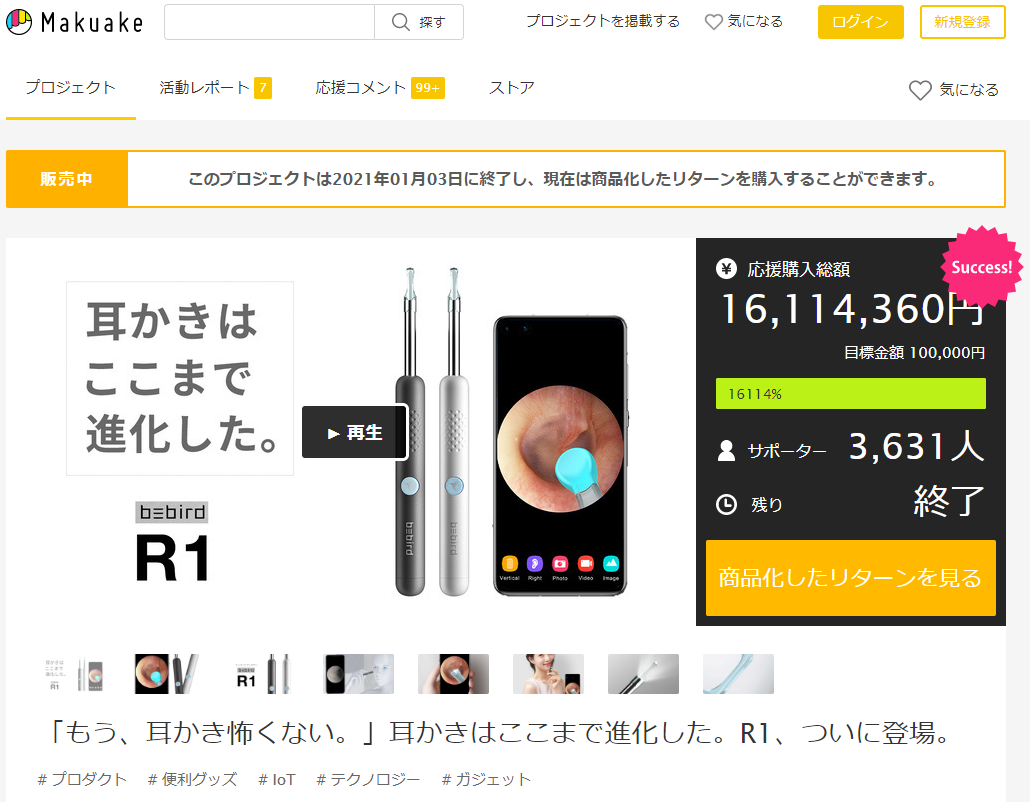 A good product brings care to the user in every way:
"耳かき棒を見えないながら
手探りで突き刺し、少しずつ耳垢をとっていく。
この作業は、時には痛みも伴う、大変な作業です。
耳かきを怖がるお子様が多いのもうなづけます。
見えないところに、長い長い耳かき棒を入れられるのですから。
でも、もうそんなこれまでの耳かきは終わりを告げます。
ここに「見える耳かき」があるのですから。"
Good design and good quality to make consumers satisfied.
A family of young and old can use with confidence.